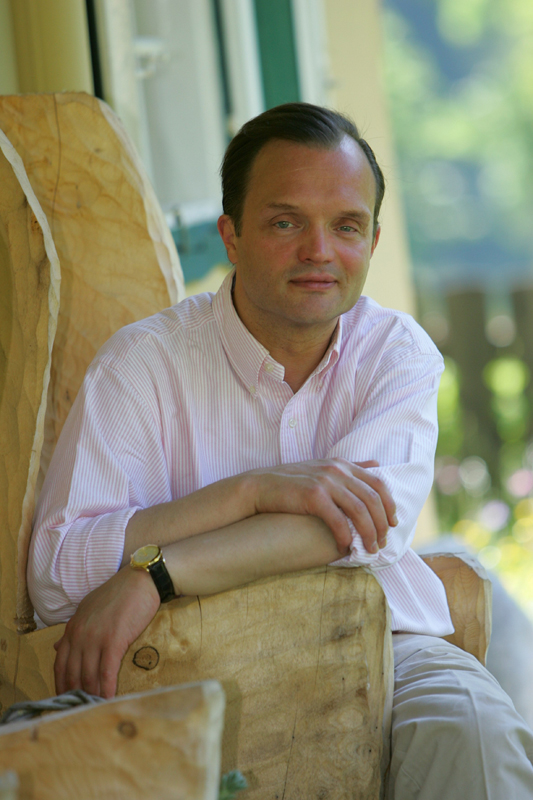 The patron: Prince Alexander of Schaumburg-Lippe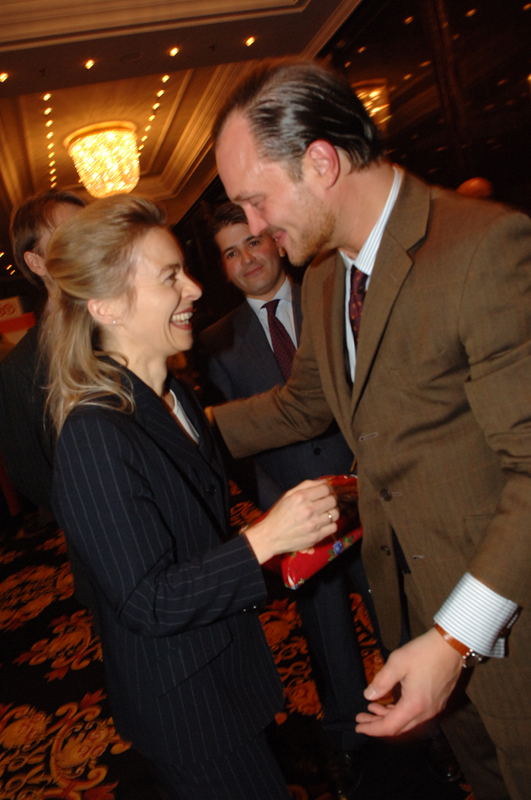 The patron greets Ursula von der Leyen, Federal Minister for Family Policy
Prince Alexander of Schaumburg-Lippe has been the patron of the German Society for International Aid since 11 March 2006. This is the second patronage which the lawyer and owner of the "Fürstliche Hofkammer", property located in Bückeburg, has taken upon himself. Since 8 September 2002 the head of the Schaumburg-Lippe dynasty has also been closely involved in the successful relief campaign "Children in Need", run by the Deister- und Weser Zeitung and the Hameln-Pyrmont District Association of the German Red Cross. His charity projects are very important to him. In June 2006, the "Nobilis" magazine quoted him as saying:"I'll personally see to the fundraising. Some top-class donators have given me their promise already, so there's tremendous motivation to carry on at full speed. One of my advantages is being able to make contacts relatively easily because of my international network – and if I can use them for charitable purposes, that's what makes me happiest."
The Prince stands for a totally new form of patronage: "I want to take an active part and know what I'm talking about, which is why I'll go personally to the catastrophe areas and offer my help and that of my friends one-on-one, from person to person."
Prince Alexander would like to ask you for donations:"Please help us to help! Save someone's life, with us. Every euro helps!"
Contakt: g.schoenbeck@hofkammer-bueckeburg.de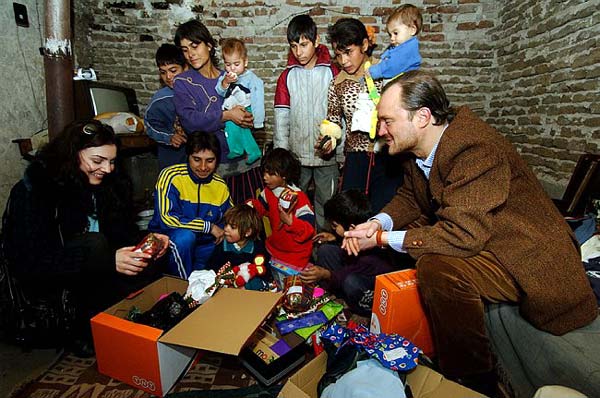 The patron: Prince Alexander of Schaumburg-Lippe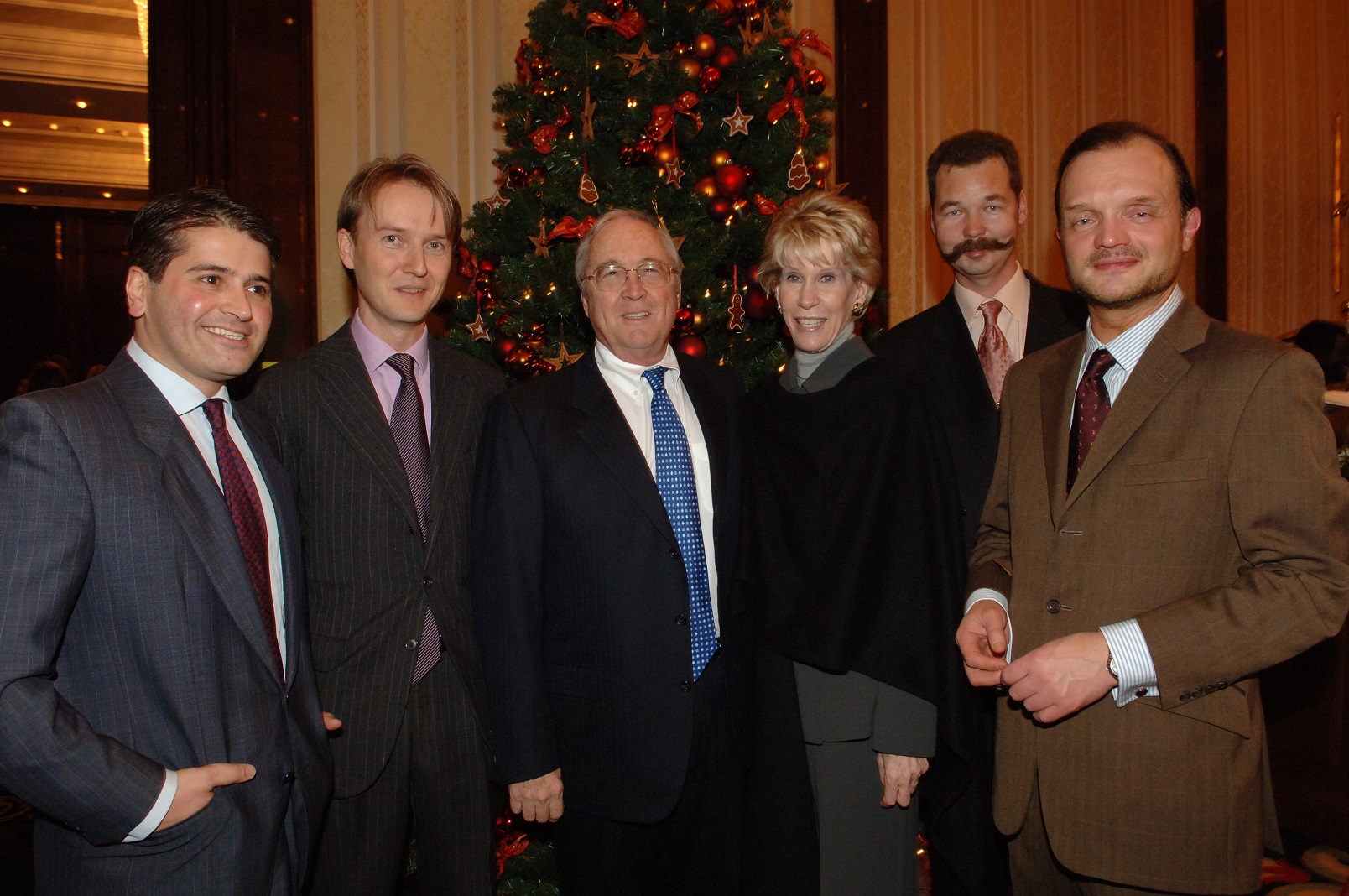 Mehmet Gürcan Daimagüler, Baron Ernst of Münchhausen, US Ambasador William Timken with his wife Sue, Ulrich Behmann, Prince Alexander of Schaumburg-Lippe